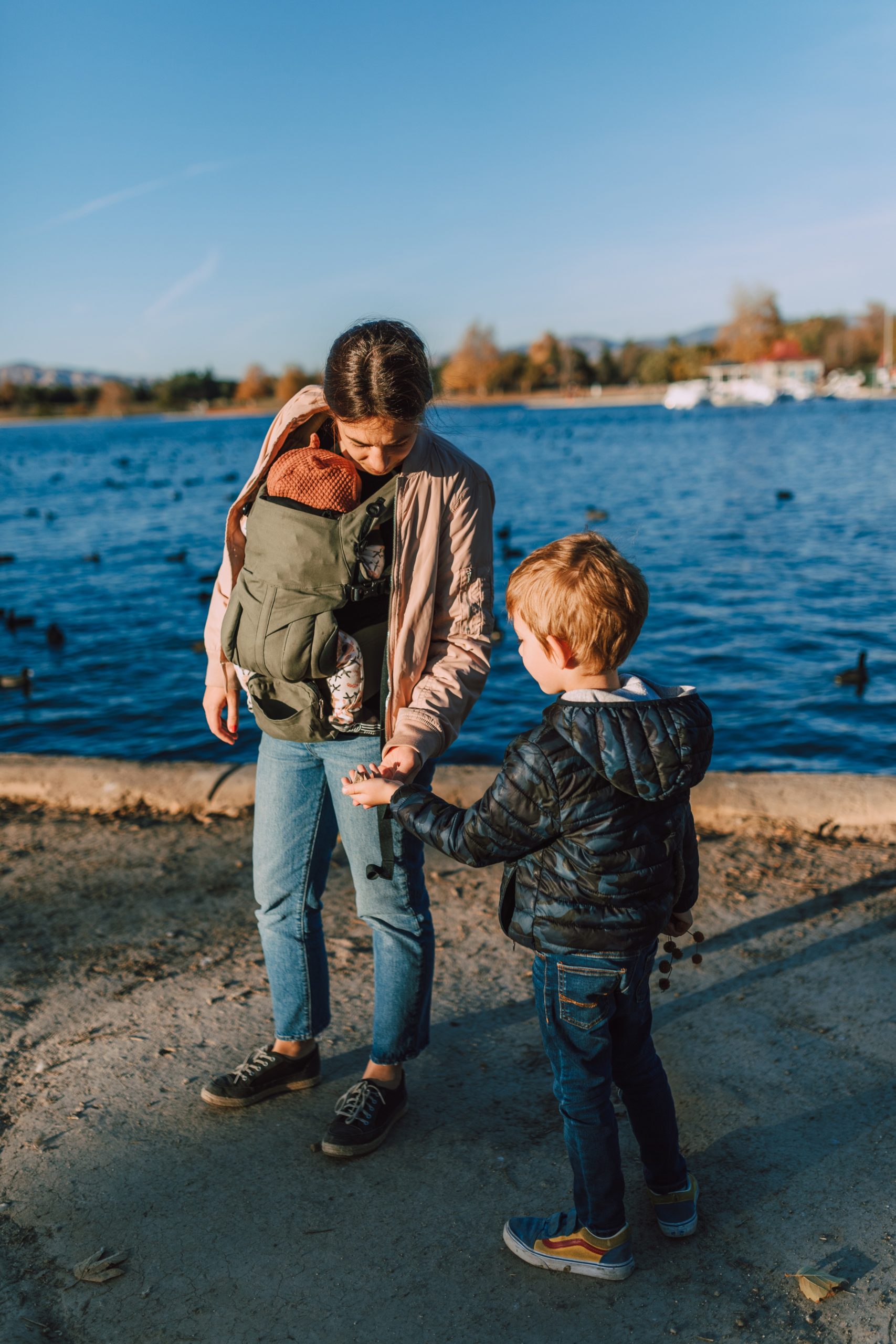 18 Jun

Energy Balancing Testimonial

This testimonial is from a client who received weekly Emotional Release Energy Balancing sessions over a 6-month period. This is posted in her own words.

I have personally witnessed such a huge level of growth in her emotional choices, confidence, determination and too many positives to list.

To give Emotional Release Energy Balancing a test drive, just call or Text (858) 272-6463 and ask for the $50 special.

ENERGY BALANCING TESTIMONIAL

"The universe has a funny way of giving us lessons and opportunities to grow. We are born on this earth with people who become our "family" from them; we learn and are heavily influenced by how we perceive the world and even our place in it.

I come from a very troubled childhood, a lot of physical abuse, mental abuse, deceit, and deep poverty. I have done a lot of inner work, self-healing, and therapy in the past, and to be honest, I've made great leaps and bounds. I consider myself an eternal optimist. I have a family of my own, I'm a great mom, and I love my life and the people in it. I am all about living a healthy life that stems from the inside out, which has led me to Lindy Baker.

Energy balancing has changed my life. Our minds and bodies are wonderful, they take care of us and even try their best to protect us, but at the end of the day, we are still humans with deep emotions. These emotions become deeply rooted and affect us whether we'd like to admit it or not. For me, energy balancing has lifted and shifted the stored emotional barriers, trauma, and blocks that I have carried for too long.

I have been doing energy balancing now for six months with Lindy, and I cannot thank her enough for how she has transformed my life.

When I look back on events in my life, there is no resentment, no heavy emotion, just total acceptance, and understanding. I have never had such a healthier relationship with myself than I do now. I have been able to remove limits that I've set for myself which has led me to pursue my passions and go after my deepest desires.

I am in the middle of pursuing my dreams of being an early childhood educator and speech pathologist. I am more present in my life: it's a euphoric feeling. We all love to think we have some sense of control. It's a comforting thought. But the reality is the only control we have is what we do with the energy we hold within.

Lindy, thank you for guiding me and working so patiently with me to heal parts of myself I never wanted to get near or face, the healing can be ugly and painful but this investment in myself has been priceless. You have a beautiful gift; you are a beautiful soul and I just love you so much.

Love,   Catina Fitches"

Lindy Baker, M.Ed., C.E.C.P., Clairvoyant Life Coach, "Top 10 Psychics" Globe Magazine, "Favorite Psychic Medium" About. com, WB5 News San Diego CA, "The Best", Public Service Award Stark Co. Prosecutor's Office

Lindy Baker is an American world-renown, Gifted Clairvoyant & Life Skills Coach (psychic), Spirit Medium and Messenger.
New Service! Lindy is a Certified Emotion Code Practitioner.  Whether you're struggling with relationship questions and issues or career and business decisions, you'll benefit from talking to Lindy. Call/Text (858) 272-6463. Testimonials and other information are available at  LindyBaker.com

Copyright © Lindy Baker. All rights reserved.