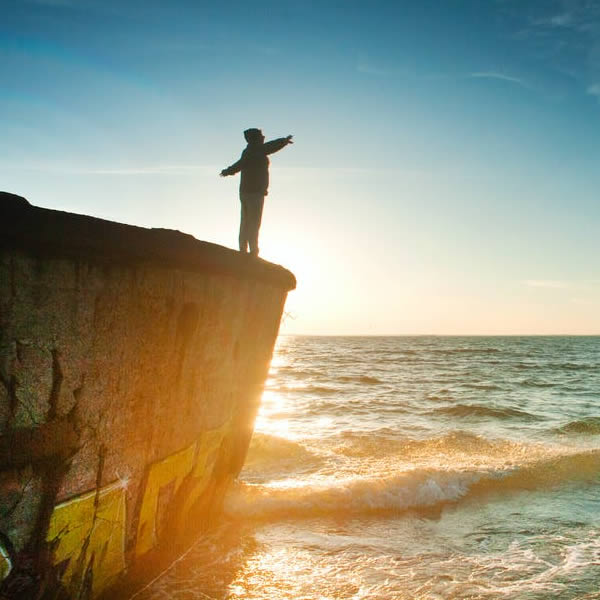 09 Apr

Manifesting Good Things
MANIFESTING GOOD THINGS
A huge key to manifesting good things into your life is to keep your frequency or physical vibration High. This can be experienced as feeling up, inspired, determined, or focused.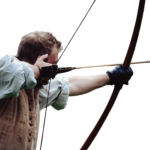 If you can't figure out why you are not bringing great things into your life, you might pay attention to how often you state what you DON'T want instead of what you DO want.
Pay attention to how much you gripe, b****, complain, and judge or rebuke others. These things all tear down your frequency, and instead you manifest those events that are on that lower vibration.
On a lower vibration we increase our problems, crises, traumas, blocks to things that would bring joy, and bad luck.
Yes, being grateful raises the frequency. But if being grateful is just some kind of statement that you make without that feeling of real true gratitude, it creates nothing. There is no movement in your frequency.
Imagine the thing that you want and feel the joy that you would feel if you got it. If doing a "gratitude" exercises, stop what you are doing and really feel it in your chest.
---
Lindy Baker, M.Ed., C.E.C.P., Clairvoyant Life Coach, "Top 10 Psychics" Globe Magazine, "Favorite Psychic Medium" About. com, WB5 News San Diego CA, "The Best", Public Service Award Stark Co. Prosecutor's Office
Lindy Baker is an American world-renown, Gifted Clairvoyant & Life Skills Coach (psychic), Spirit Medium and Messenger.
New Service! Lindy is a Certified Emotion Code Practitioner.  Whether you're struggling with relationship questions and issues or career and business decisions, you'll benefit from talking to Lindy. Call/Text (858) 272-6463. Testimonials and other information are available at  LindyBaker.com
Copyright © Lindy Baker. All rights reserved.