12 Feb

Ghosts, Aliens and Awesome Mind Stuff | Podcast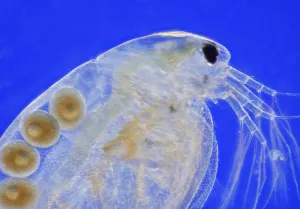 Host of the Unnormal Paranormal podcast, Jeff Chavey, recants a spooky experience while working in the wee hours of the morning. He heard footsteps on the roof of the deserted factory he was working in. Afterward, he saw what he thought looked like a little girl darting around.
Lindy Baker, Clairvoyant Life Coach and Spirit Medium listens to his story for the first time, but has a completely different take on what has occurred. Listen to this Unnormal Paranormal podcast to hear some surprising and maybe even shocking information.
CLICK HERE TO LISTEN TO PART ONE
CLICK HER TO LISTEN TO PART TWO
---
BUY A READING SESSION HERE
BYLINE: Lindy Baker, M.Ed., C.E.C.P., Clairvoyant Life Coach, "Top 10 Psychics" Globe Magazine, "Favorite Psychic Medium" About. com, WB5 News San Diego CA, "The Best", Public Service Award Stark Co Prosecutor's Office
Lindy Baker is an American world-renowned, Gifted Clairvoyant & Life Skills Coach, (psychic), Spirit Medium and Messenger. New Service! Lindy is a Certified Emotion Code Practitioner.  Whether you're struggling with relationship questions and issues or career and business decisions, you'll benefit from talking to Lindy. Main office: (858) 272-6463. Testimonials and other information are available at and LindyBaker.com
Copyright © Lindy Baker. All rights reserved.