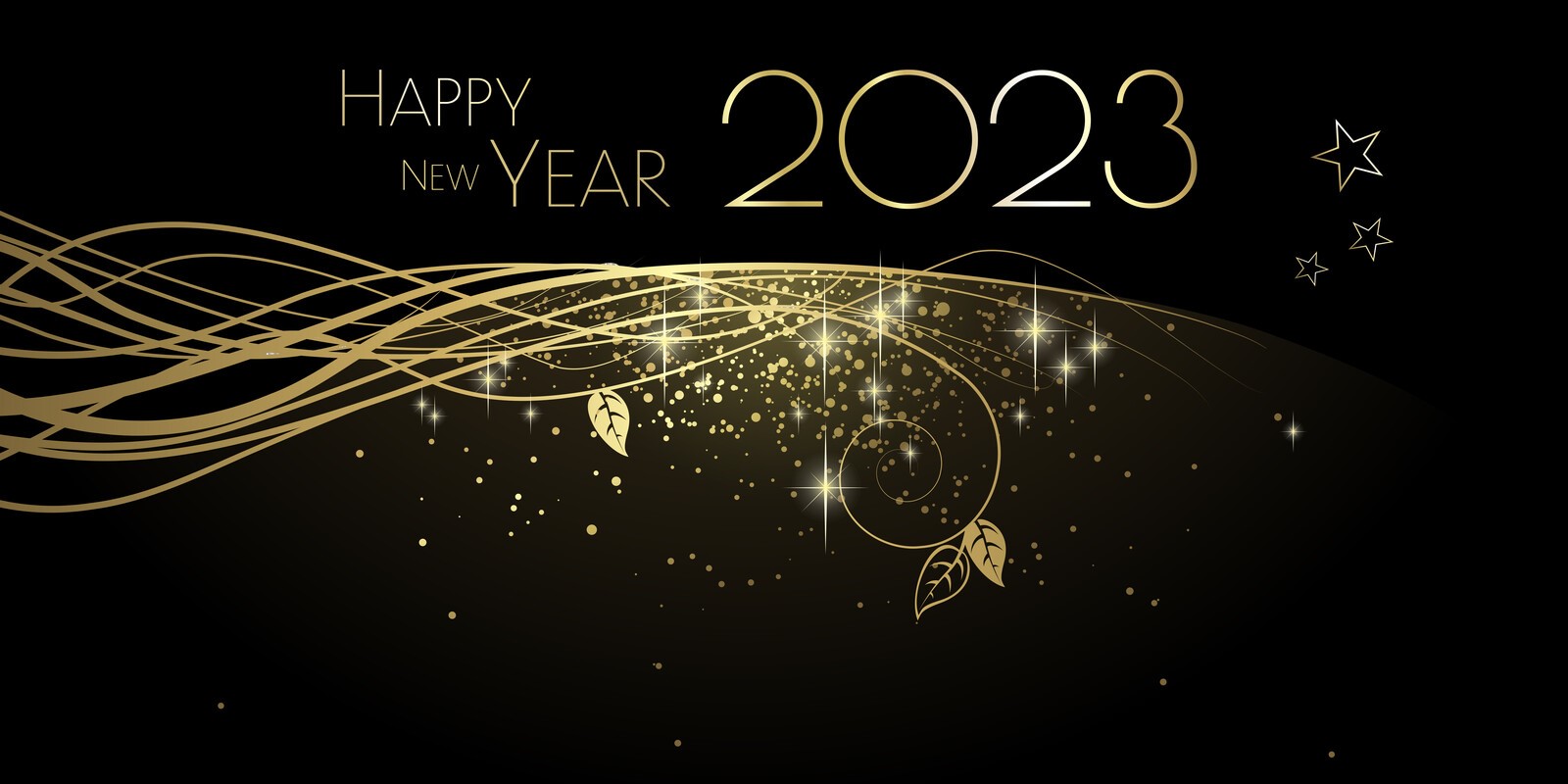 24 Jan

2023 New Years Predictions by Lindy Baker

"Psychic Predictions for 2023", my annual podcast for the Unnormal Paranormal podcast is located at the bottom of this article.

During that podcast, I didn't get to cover many of the topics I had on my agenda.  I'd like to call out that in that podcast  I was asked about the four college students in Idaho murdered by stabbing. Several days after that recording, Bryan Kohberger was arrested.  Hear my prediction in the case.  Also, you might want to sign up to receive my emails as I speak of many predictions in my emails.

I always search for the positives in life.  Sometimes that is a very hard thing to do when we are surrounded with so much anger, stress, mass shootings, school violence, racial overtones, conflicts in beliefs… I could go on and on.

During the month of January, 2023, while in sessions with clients, I repeatedly had visions  of a huge energy change that starts Mid-March and heightens until the end of April 2023.

Many people forget that we are on a planet (Earth) that is circling the Sun.  All of the planets and the Sun are moving through the Universe. Several years ago I talked about an energy change that was coming that I referred to as Karmic Dissipation. I stated that when that energy change occurred, it would never go back to the atomic molecular structure of the past. Inherent in that energy, the pandemic was able to thrive.

This Spring I predict that the trajectory of the Earth as it travels around the Sun goes through a huge change.  The Earth's wobble will most likely intensify. Now I'm not a scientist so I can't explain much of what I see as a clairvoyant in scientific language, but I have taken a couple of college level astronomy classes for a couple years so I do have an understanding of some of the processes underlying changes in the Earth and the Earth's core. My visions indicate a "slowing down" of the planet.  I do see that we feel uplifted in general. A layer of intense energy will lift up so in some ways you will feel like you weren't able to really stretch – that it took too much energy — until now. You can stretch, breathe easier, etc.

As of February, 2023, there have been many eruptions of volcanoes and massive life and structure loss as a result of earthquakes in Turkey and Syria.

Here is a simple explanation of what is happening. When the planet spins faster, the inside core is heated up.  The core gets so hot that it melts, also creating deadly gases.  Both the melting core and the gases need to escape or the planet bursts.  This creates volcanoes and earthquakes.  Did you ever blow up a balloon and got too much air in it so it popped?

Let's just hope I am correct and this planet doesn't need any more "popping."

Lindy Baker

This is the intro to the recording of  "Psychic Predictions for 2023."  Jeffrey Chavey is the creator and host of the Unnormal Paranormal podcast.

"2022 witnessed a new Cold War theme, post-Covid rebuilding, financial scandals .. the list goes on. Can we hope to see a  renaissance of sorts, a glimmer of light for 2023? Clairvoyant Lindy Baker joins the show to build a scrapbook for 2023. Join us."

                                                       

Lindy Baker, M.Ed., C.E.C.P., Clairvoyant Life Coach, "Top 10 Psychics" Globe Magazine, "Favorite Psychic Medium" About. com, WB5 News San Diego CA, "The Best", Public Service Award Stark Co. Prosecutor's Office

Lindy Baker is an American world-renown, Gifted Clairvoyant & Life Skills Coach (psychic), Spirit Medium and Messenger.
New Service! Lindy is a Certified Emotion Code Practitioner.  Whether you're struggling with relationship questions and issues or career and business decisions, you'll benefit from talking to Lindy. Call/Text (858) 272-6463. Testimonials and other information are available at  LindyBaker.com

Copyright © Lindy Baker. All rights reserved.