01 Feb

What is a Twin Flame? | Podcast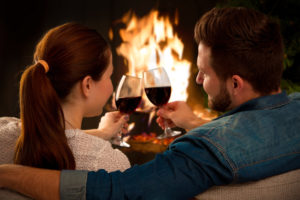 During my lifetime, I have had countless conversations and visions concerning the very special relationships referred to as "Soulmates".
Recently,  to add some sizzle and some spin, soulmates are now also referred to as "Twin Flames." Regardless of what label is put on these unusually connected relationships, they are indeed sometimes confusing and definitely hard to understand, especially if you meet your Twin Flame.
Jeffrey Chavey hosts this podcast, available also at UnnormalParanormal.com.
---
BUY A READING SESSION HERE
Lindy Baker, M.Ed., C.E.C.P., Clairvoyant Life Coach, "Top 10 Psychics" Globe Magazine, "Favorite Psychic Medium" About. com, WB5 News San Diego CA, "The Best", Public Service Award Stark Co. Prosecutor's Office
Lindy Baker is an American world-renown, Gifted Clairvoyant & Life Skills Coach (psychic), Spirit Medium and Messenger.
New Service! Lindy is a Certified Emotion Code Practitioner.  Whether you're struggling with relationship questions and issues or career and business decisions, you'll benefit from talking to Lindy. Call/Text (858) 272-6463. Testimonials and other information are available at  LindyBaker.com
Copyright © Lindy Baker. All rights reserved.