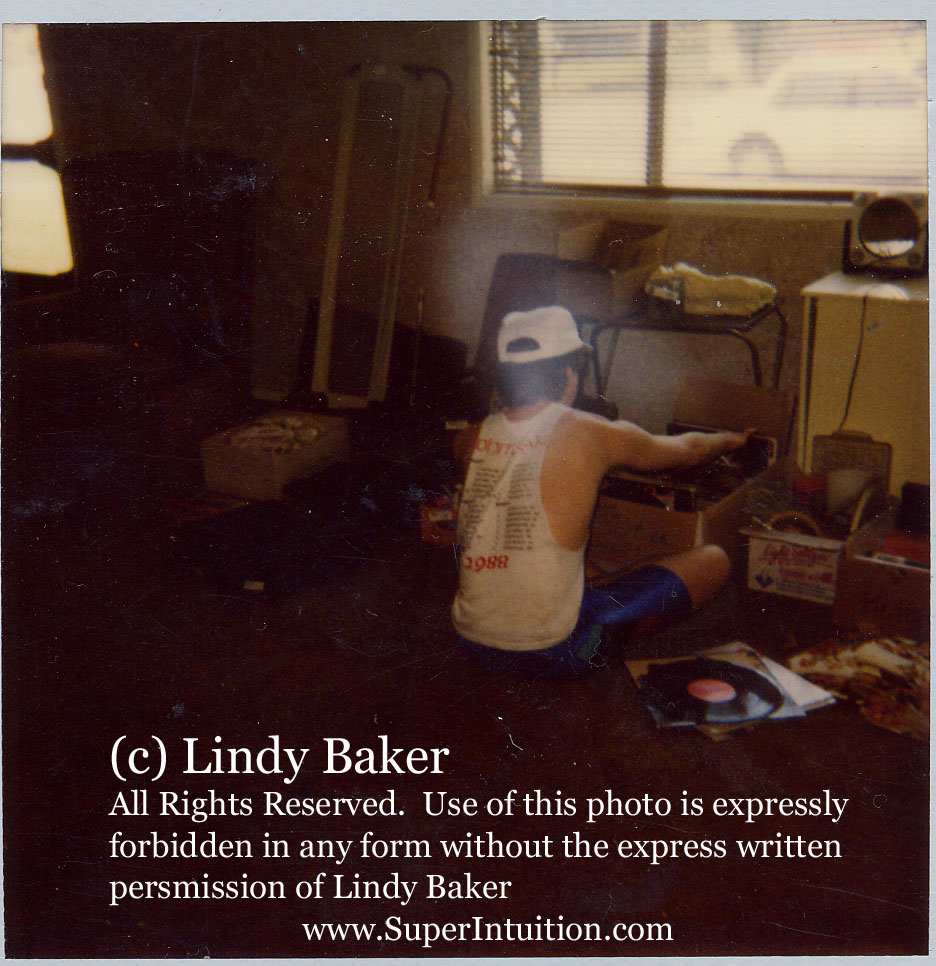 28 Oct

Unveiling the Unseen: Life After Suicide

My goal in recording this recent podcast "Unveiling the Unseen: Life After Suicide" is suicide prevention.

As death and dying are taboo subjects for many people, you may find my discussion here shocking or unbelievable. The subject of suicide seems too dark for some to think of, but someone you know may be silently planning their own suicide.

I was born a Spirit Medium. It is the wonderful world I live in. (I've never spoken to a bad or evil spirit in my life, and frankly dispel that as nonsense. )

In my 30 years in business I've delivered messages to hundreds, if not thousands, of people from those who have passed on. Many who have committed the act of suicide have come forward in sessions.

For the families of people who have committed suicide, there are no words that can really describe the tremendous number of thoughts and emotions that engulf them. Their lives have changed forever. The questions swimming in their minds can last unanswered for a lifetime.

This podcast with Jeff Chavey of the Unnormal Paranormal podcast was recorded with the mission of bringing at least a tiny bit of comfort to these families.  It is also a message to those who are depressed and contemplating suicide. (Suicide Prevention.)

Coming from a highly dysfunctional family, growing up in emotional, physical, sexual, and verbal abuse, I attempted my own suicide, so I believe I have some keys as to the "whys" in what is behind why we do it… and ways to become a vibrant, happy person instead. (Energy Balancing)

*Special Note: Documentary about suicide of Levi Presley to be released in November 2023 based in Las Vegas, Nevada, This Much We Know.              

Join Jeff and I for this amazing podcast now.
Lindy Baker, M.Ed., C.E.C.P., Clairvoyant Life Coach, "Top 10 Psychics" Globe Magazine, "Favorite Psychic Medium" About. com, WB5 News San Diego CA, "The Best", Public Service Award Stark Co. Prosecutor's Office

Lindy Baker is an American world-renown, Gifted Clairvoyant & Life Skills Coach (psychic), Spirit Medium and Messenger.
New Service! Lindy is a Certified Emotion Code Practitioner.  Whether you're struggling with relationship questions and issues or career and business decisions, you'll benefit from talking to Lindy. Call/Text (858) 272-6463. Testimonials and other information are available at  LindyBaker.com

Copyright © Lindy Baker. All rights reserved.