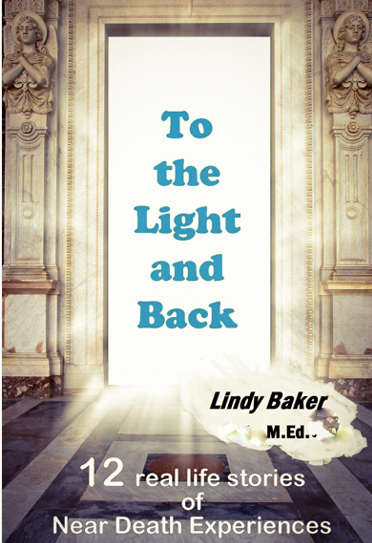 Many people wonder what the afterlife is like.  In this Tale of the Afterlife, Willy relates his own true story of having a near death experience. The following is an excerpt from Lindy Baker's book, "To the Light and Back," a peek at the afterlife, through twelve stories of near death experiences. It is available on Amazon. 
Chapter 11 – Mexican Bridge Walk
Willy came to my house often to hang out with the other teenagers who gathered in my living room after school. Many of the kids had working parents who wouldn't get home until early evening. They were always respectful and cleaned up any messes they made. He'd always been a bit louder and more energetic than any of the others who came to visit. Sometimes I thought he was at our house more often than he was at his own. Because of this, he came and talked to me after his near death experience.