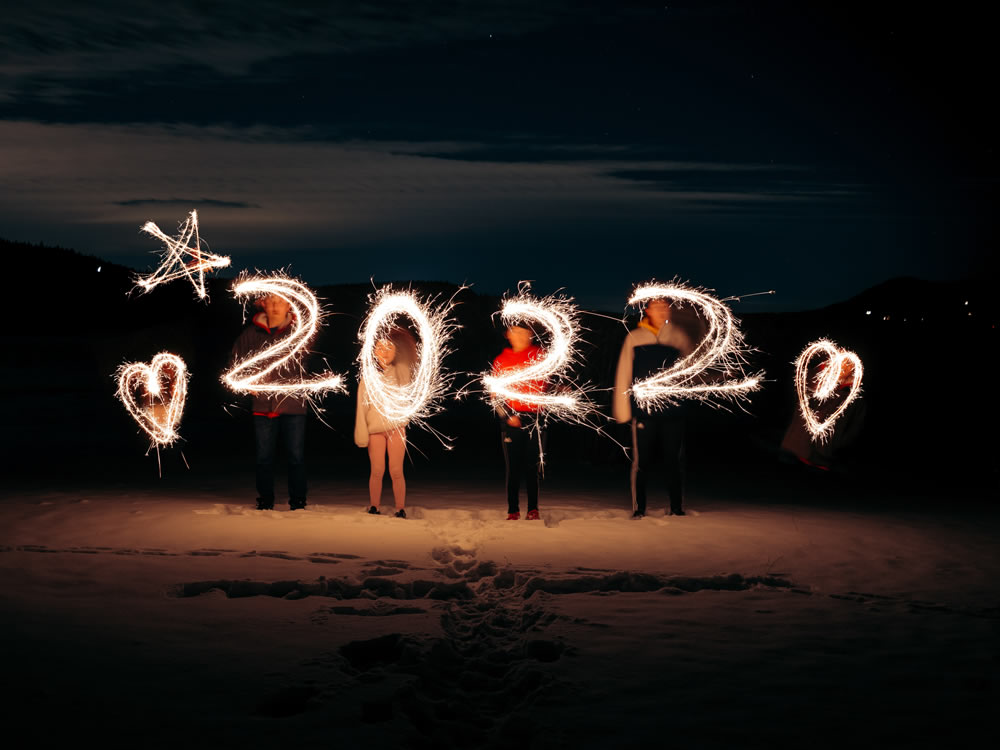 01 Jan

YEAR 2022 IN NUMEROLOGY

Are you curious about what personal energies to expect in your life for 2022?

What does the year 2022 mean for you?
Let's use Numerology and your birth date to determine your Personal Year for 2022.
Below are my own personal findings for what you might expect the theme of your year to be. You can find your own Personal Year for 2022 in numerology by adding it all up!


First, I'll explain my formula on how to find your Personal Year for 2022 using numerology. Since my early teens, I wrote down the birth date of people that I knew in order to conduct my own astrology and numerology research. You may find my computations quite different than those of other numerologists, however, since my research is over a lifetime and based on speaking to thousands of people and asking their birth date my interpretations are quite authentic and not copied from anyone else. It's original and copyrighted!
By the way, my computations are based on the Gregorian Calendar. (There are about 40 different calendars used in the world today.)
---
Your birth date is your real New Year's Day.
Your Personal Year and the full energy of your year starts on your birthday. However, starting on January 1, as you enter the new year, you'll feel some of the effects, even if your birth date is later in the year. These new year energies intensify in the months after your birthday.
For example: If your birthday is in the latter part of the year, you would still be using your last birthday, in 2021, to find your year. In other words, say your birthday is June 15.  You will compute your year using 2021, until your actual birthday in 2022.
---

You need to figure out your Personal Year Number so you can look it up in the chart below.
To arrive at your Personal Year Number, add your birth month and date to 2022 (2+0+2+2). I've included a form below to help you figure out your personal year. (It may seem complicated, but I have had people need further explanation, so I created the form.)
Here is an example of how it breaks down.
Using January 14 birth date as the sample:
January 14 is 1 (the number for the month) +1+4 (day) and 2+0+2+2 (year) = 12.
It should appear as 1+1+4+2+0+2+2 — which is reduced down to one number, which is 3.  (1+2=3)
Special Note: If adding up your numbers and the answer is 2 digits, you add those together until you have only 1 digit.  A person with the birth date of January 14 is in a Personal Year 3.
This form is meant to help you find your personal year.
Place the number for the Month you were born here:    + ______
NOTE: October, November and December have 2 digits so they would appear as 1 + 0, 1 + 1, 1 + 2 respectively.
Place the number for the Day you were born here:      + ______
NOTE: If two numbers, show it as (first number) + (second number). Write the number you have in A followed by the number or numbers in B here: _______________________
(Example: June 15 = 6+1+5)
Now write + 2 + 0 + 2 + 2 after that set of numbers. ______________
(Example using June 15: 6+1+5+2+0+2+2 = 18 = 1+8 = 9. June 15 birth date totals 9 Personal Year.)
Now add them all together as shown in the example for June 15.
TOTAL: ________
If your total is 2 digits then you will reduce that to one number by adding them together. Example: 2 + 5 = 7
This one digit is now the number you will use to find your year.
Your numbers should appear as   A + B + C added across.    
NOTE:  When adding your month, day and the current year, if the total is "11" your number is "11" and not "2" because 11 is a major number.  You will want to read your Personal Year 2, keeping in mind, this additional information about a Personal Year 11.
In an "11" year, you will experience a very deep relationship with a person of the opposite sex. This person may enter your life as a mentor or guide, or could be a strong Twin Flame (Soulmate) and actually result in a marriage.  Married people may find themselves emotionally wandering during an 11 year. Areas that the relationship needs to be strengthened in may become quite clear.  It is a year when your purpose in life becomes clear-cut. People can become quite intuitive during this time and experience a lot of déjà vu.
Get a Reading or Energy Balancing with Lindy now:   CLICK HERE

---
Other articles and podcasts by Lindy are at LindyBaker.com
Lindy Baker, M.Ed., is a world-renowned Life Skills Coach, Gifted Clairvoyant, Medium, Author, Speaker, Columnist, and Messenger, with certifications in medical and clinical hypnotherapy and NLP. Text or Phone (858) 272-6463 for an appointment.
She provides confidential clairvoyant phone readings and LIFE-CHANGING coaching for clients and businesses all over the world, and is known for her accurate predictions of major events and her ability to have conversations with our loved ones who are now in the afterlife.
Whether your issues are relationships, business, health or focus and motivation, Lindy has the right answers for you. See lindybaker.com and superintuition.com for testimonials, articles, podcasts and more.
Copyright (c) Lindy Baker. All Rights Reserved.